Oxydrol tablets, British Dragon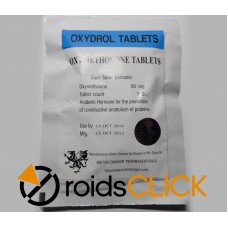 Oxydrol tablets, British Dragon
Name: oxanabol tablets, British Dragon
Effective substance: oxymetholone

Content: 100 tablets (50 mg/tab)

Administration: oral tablets

Known as: oxy, anadrol, anapolon,

Users can expect to see their weight to increase dramatically when using Oxy. But the extent will be dictated by the amount of food consumption. With good bulking diet you can expect an increase of 20lbs (9kg) in a matter of weeks. If the calories are not there Oxymetholone will not provide such a massive gain.
Oxydrol is good for providing strength, however this is more of a secondary characteristic as size itself is its primary role.