Relipoietin Injection (EPO) 4000iu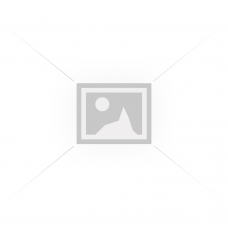 Relipoietin Injection (EPO) 4000iu
Barna: Reliance Life Sciences
Indian Name: Relipoietin Injection

Active Ingredient: Recombinant Human Erythropoietin Alpha

Dosage: 4000IU
Form: Injection

Type: Vial

Used In The Treatment Of Anemia Due To Chronic Kidney Disease And Anemia Due To Chemotherapy
.
Relipoietin Injection 4000IU/0.4ml Injection is an erythropoiesis-stimulating agent (ESA) also called EPO. It works by stimulating the bone marrow (soft tissue inside the bones which produces red blood cells) to produce more red blood cells.
EPO belongs to the class of drugs called hematopoietic agents. The drug acts by activating certain pathways, which regulates the gene activation for cell division. Thus, it produces red blood cells and reduces anemia.
Possible Side Effects:
Mild irritation
Redness at the site of injection
Pain at the site of injection
Skin rash
Increased blood pressure,
Nausea,
Vomiting,
Fever
Want to learn more about EPO? Check our ARTICLE HERE.